Prosta integracja
Prosta integracja
Integracja dowolnej aplikacji dla architektury lub konstrukcji w proponowanym procesie Open BIM i na platformie BIMserver.center jest łatwo wykonana i nie wymaga wiele czasu i wysiłku.
Nieinwazyjna adaptacja
Nieinwazyjna adaptacja
This integration neither affects the design nor the general purpose of the applications. It is only necessary that they be able to read and save information in the standard formats used for data exchange.
Zgodność globalna
Zgodność globalna
Thanks to the exchange of information in public and open formats, a minimum dependence on the platform is maintained, and the information is provided regardless of the software with which it was added.
Porada
Porada
Our interest, as a platform, is that users' experience be as satisfactory as possible, by offering complete advice on the integration of applications as well as aid users to understand the proposed Open BIM workflow.
Welcome to Open BIM technology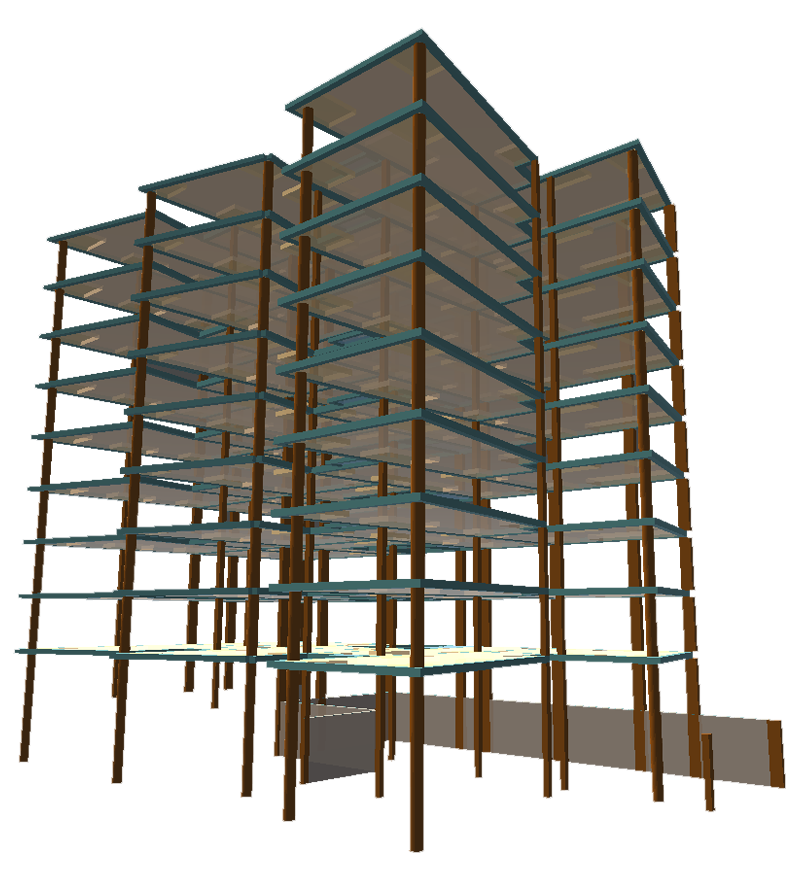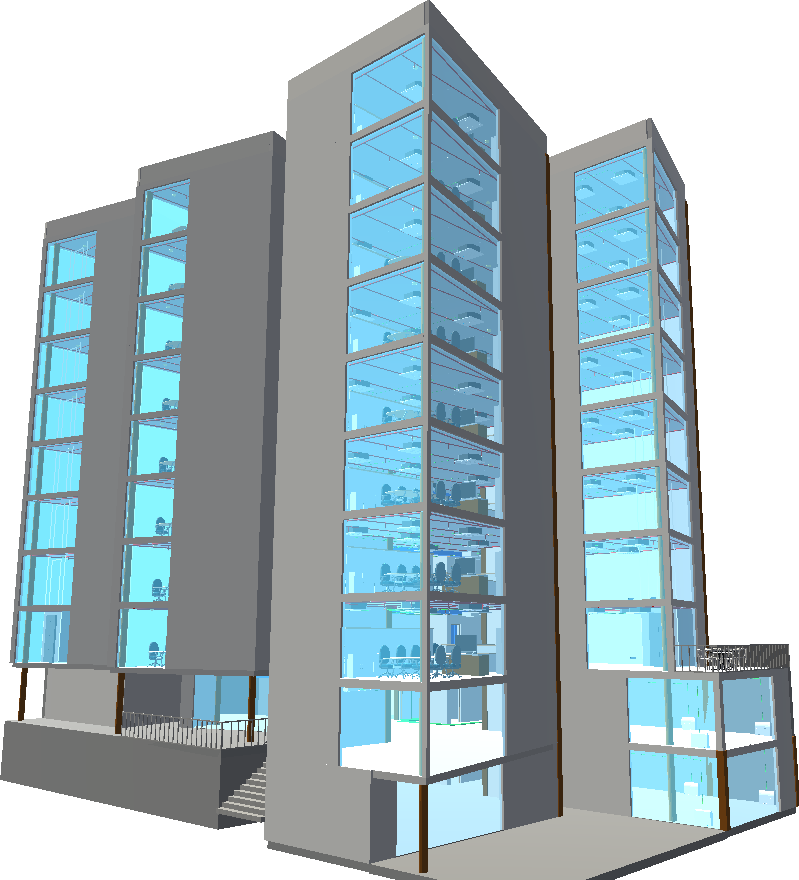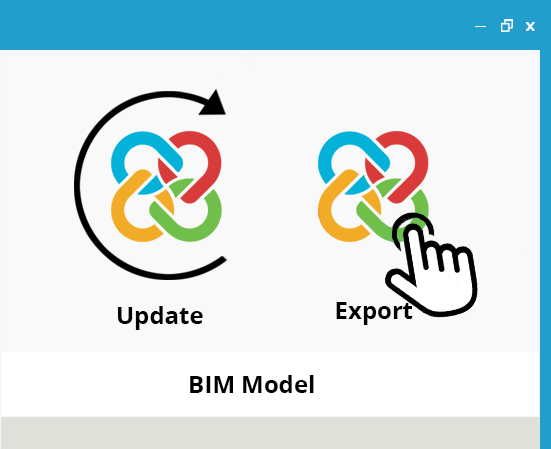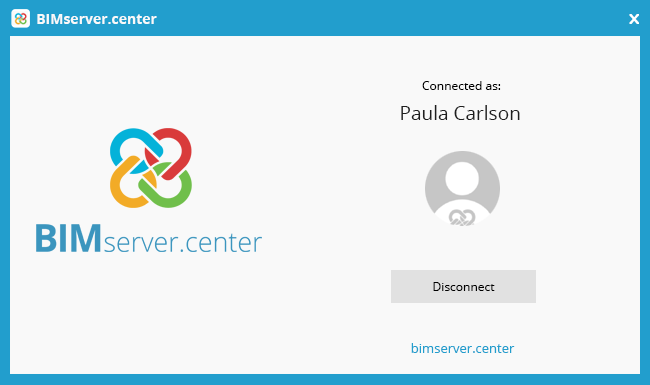 By connecting the multiplatform projects that have been developed with the Unity 3D video game engine to BIMserver.center, the applications enter BIM technology in the simplest way.
It is possible to develop Windows desktop applications that are connected to BIMserver.center and benefit from the advantages offered by the platform, without having to spend much time.