BIMserver.center Toolkit is a group of tools to access the platform using the Unity 3D engine.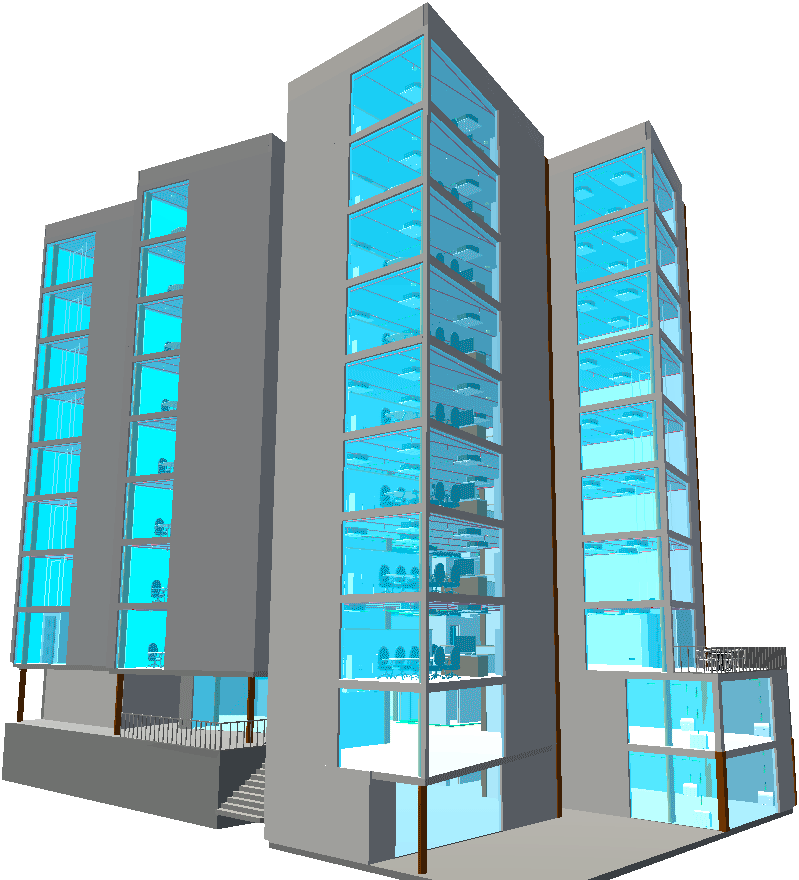 Automatic and direct connection
By importing the BIMserver.center tool package in any project that has been developed with the Unity 3D multiplatform video game engine, you benefit from an immediate integration on the platform.
Intuitive and easy to understand
At BIMserver.center, we strive to make the experience of using our tools direct and intuitive, so that any developer profile has a satisfactory interaction with the platform.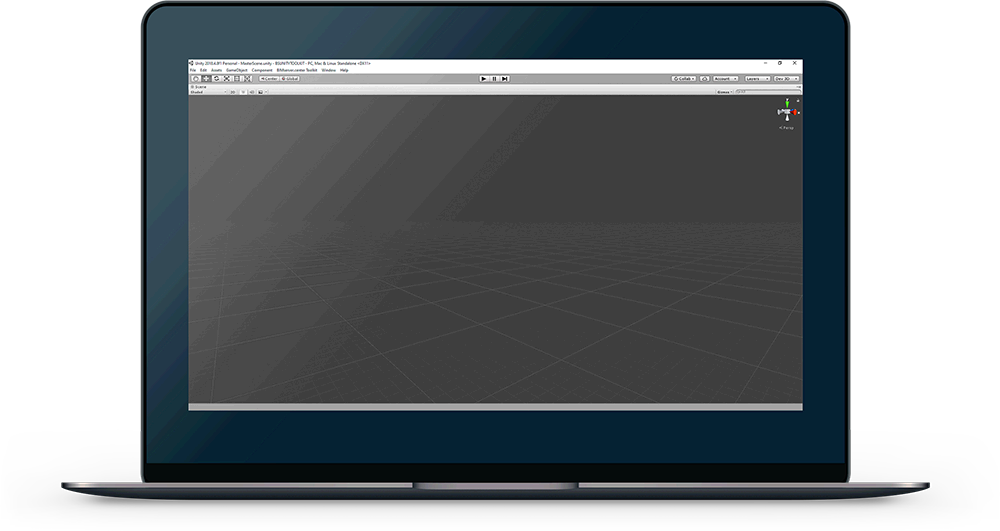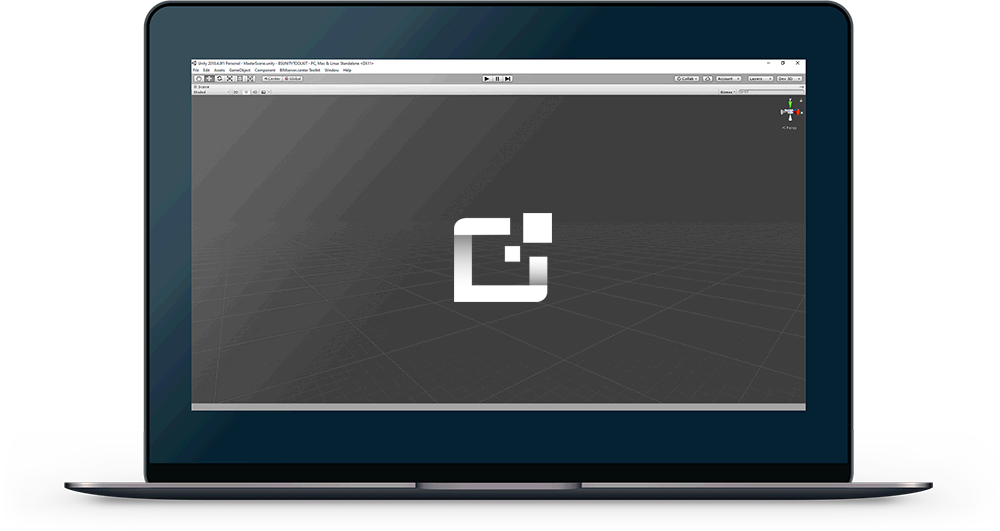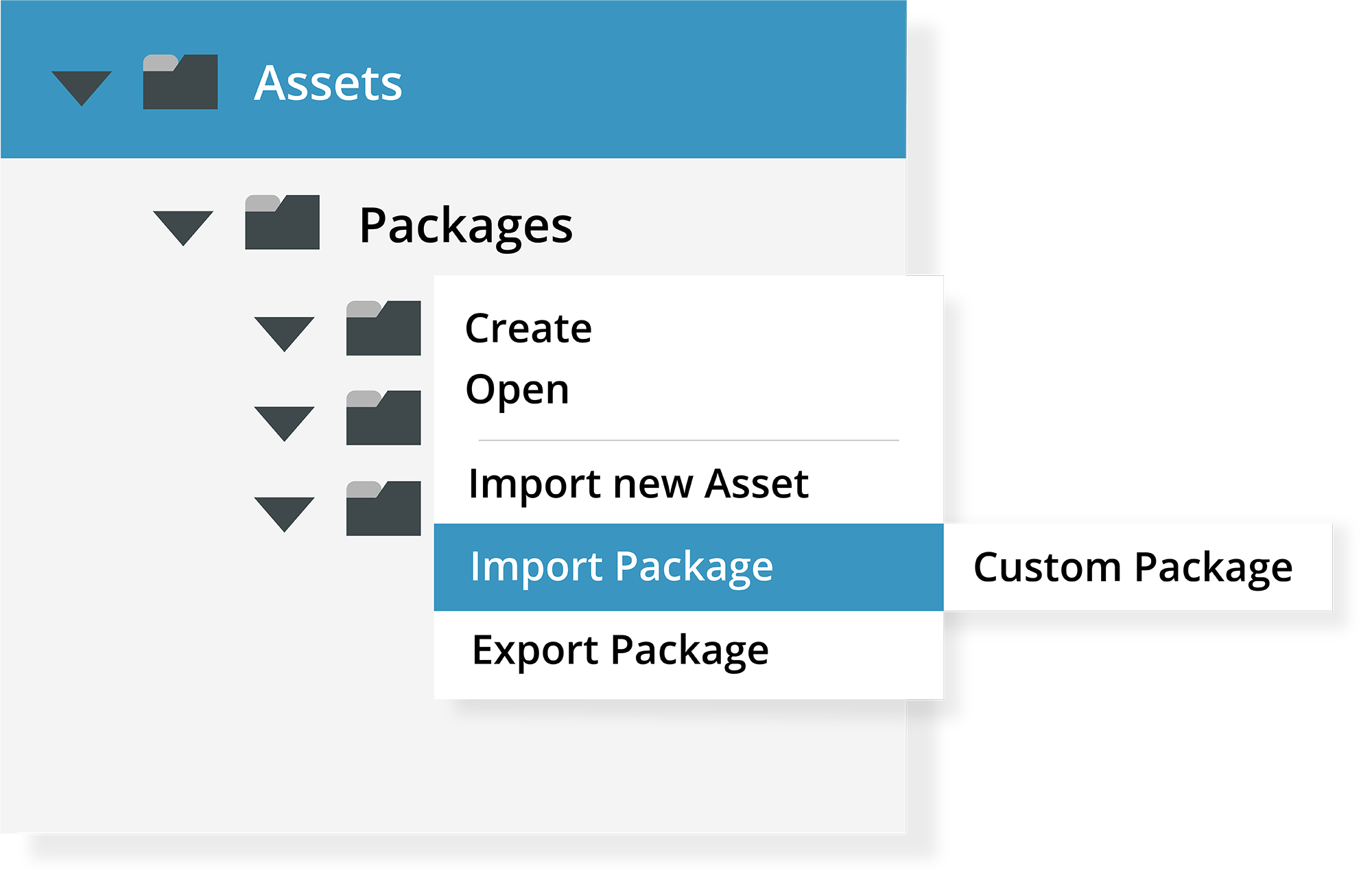 Package import
The group of tools is added to the project files.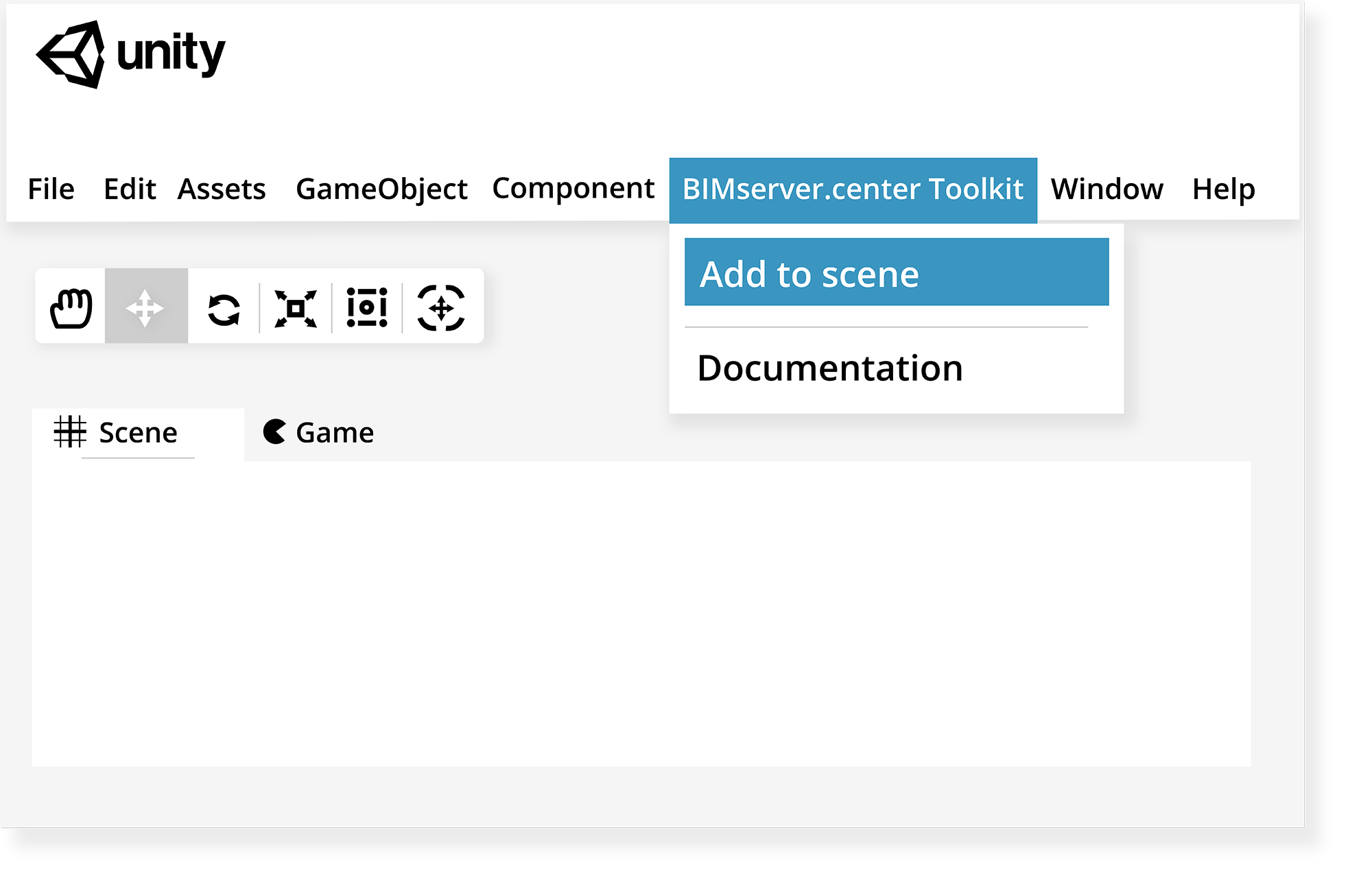 Inclusion in the project scenes
The connection to the platform is included in the scenes, in the simplest way.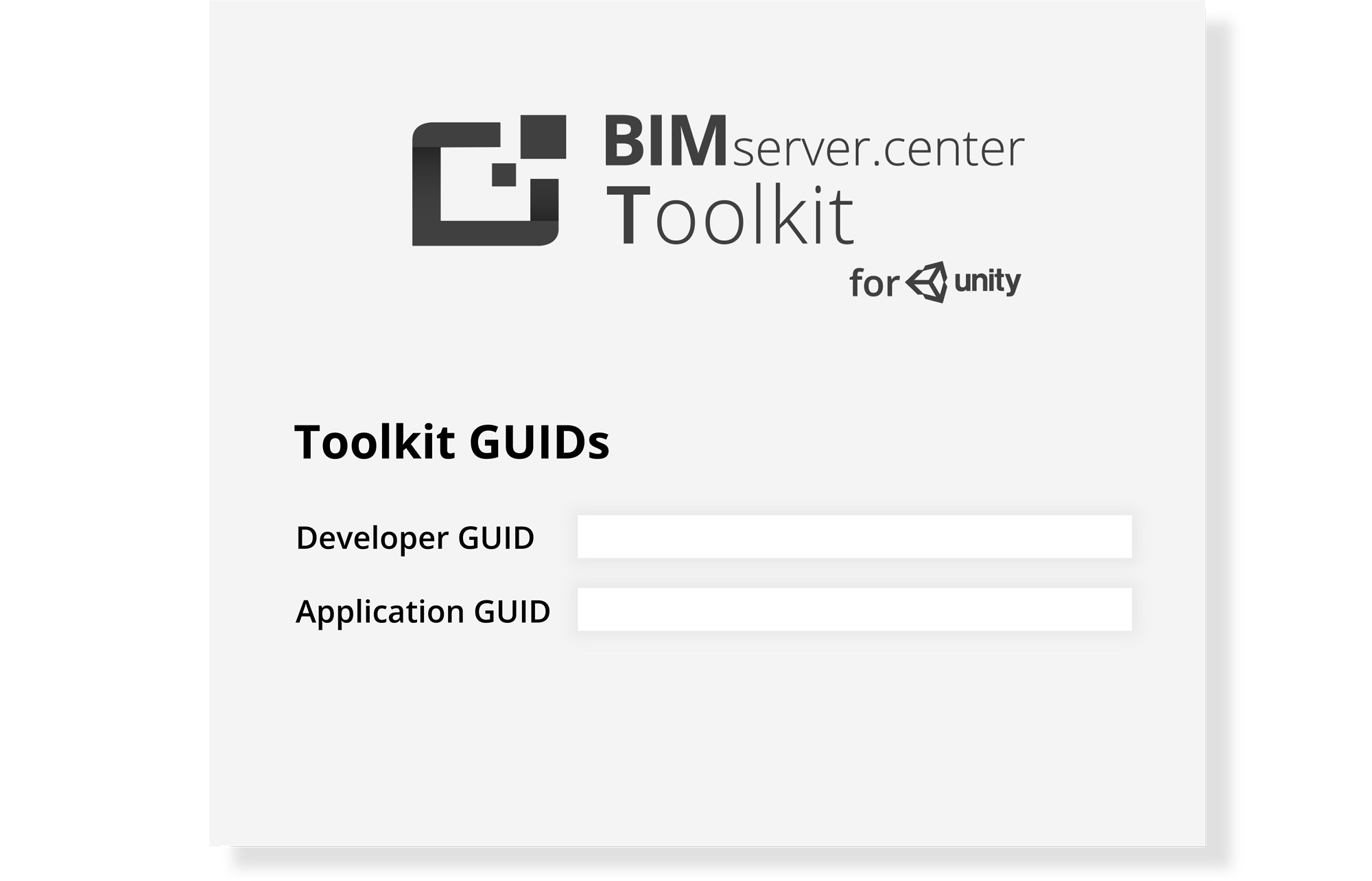 Identification as a developer
By registering on BIMserver.center Developers, you can benefit from the advantages the platform has to offer.