An environment designed to easily integrate your desktop applications into an open workflow.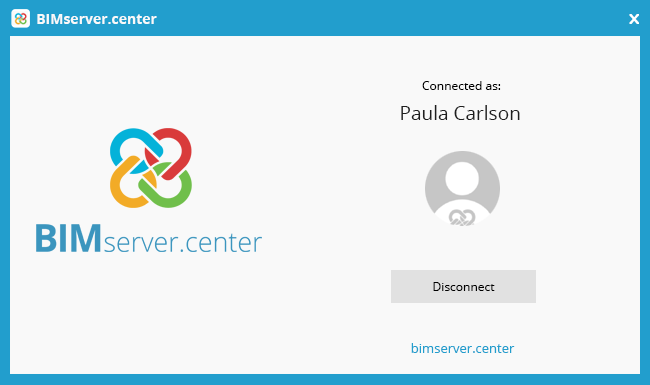 More than a work environment
BIMserver.center Desktop API, as well as integrating the software with a work system, provides access to a commercial platform to promote, distribute and market applications.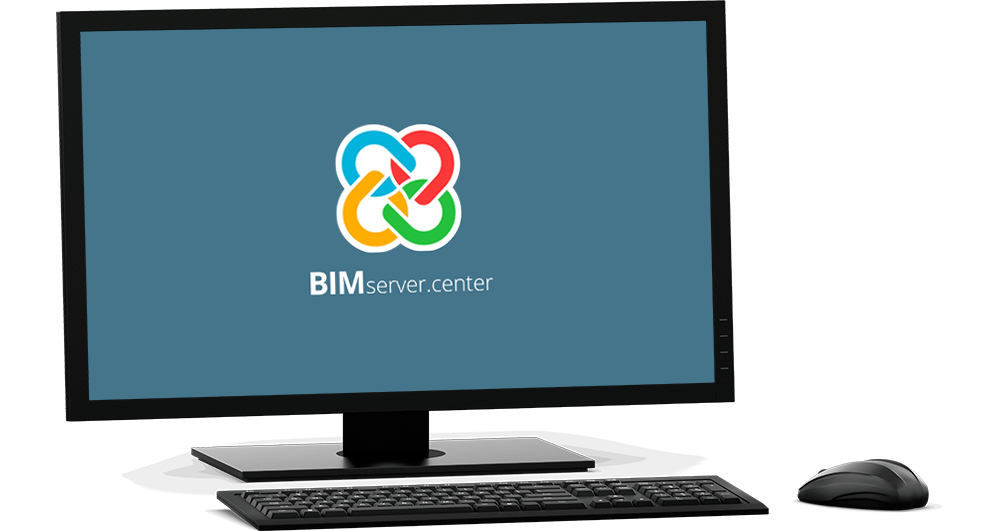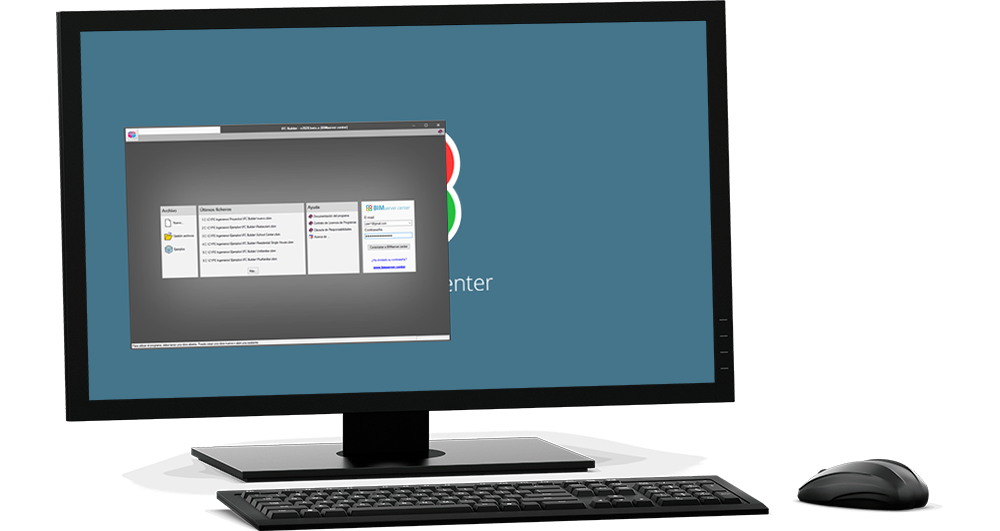 Quick connection and great advantages
The simplicity with which the tool works allows your software to connect with BIMserver.center in a very simple and direct way, giving your applications the advantages the connection to Open BIM technology has to offer.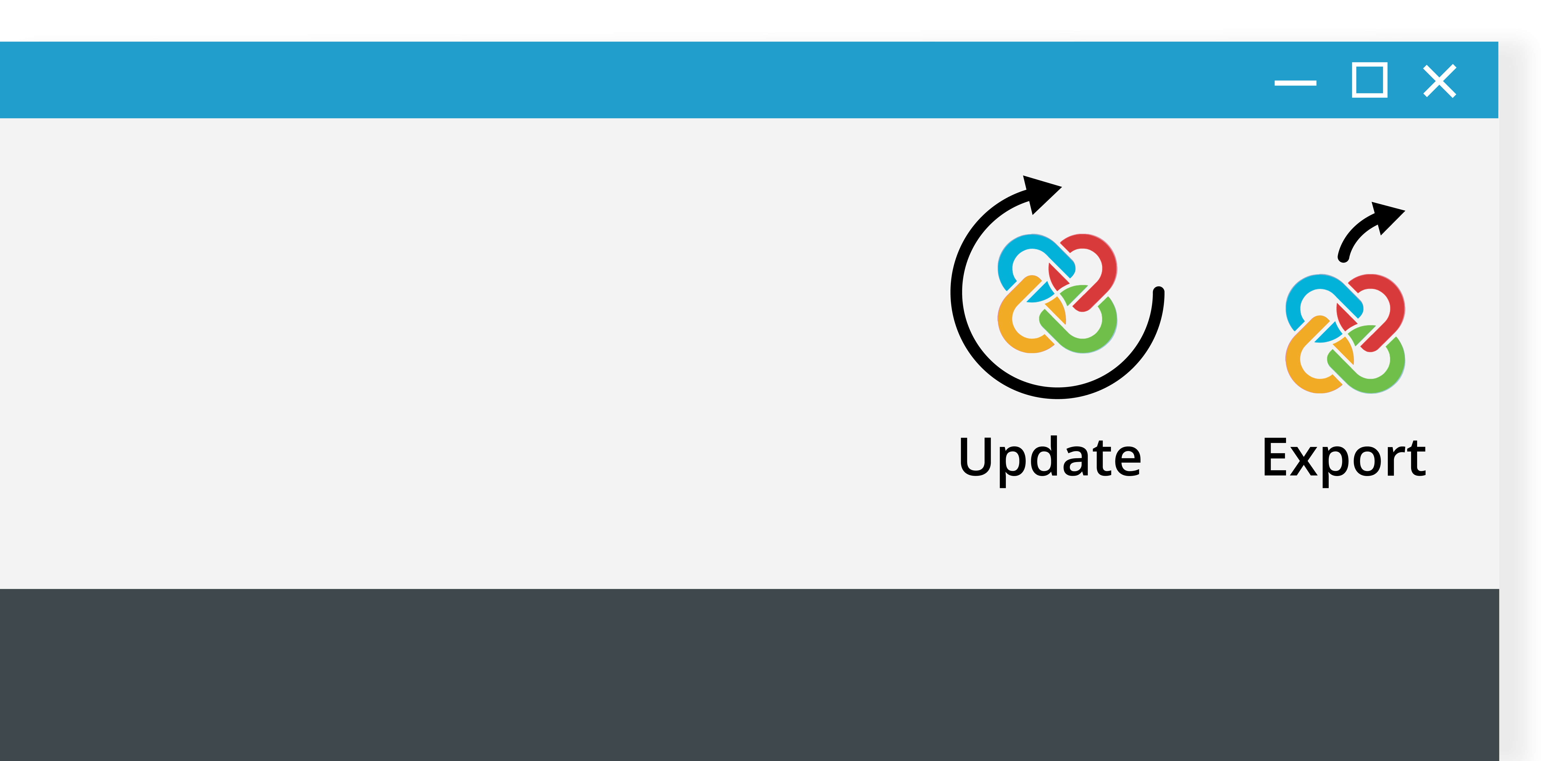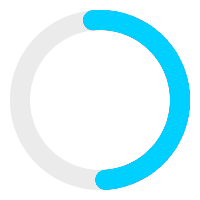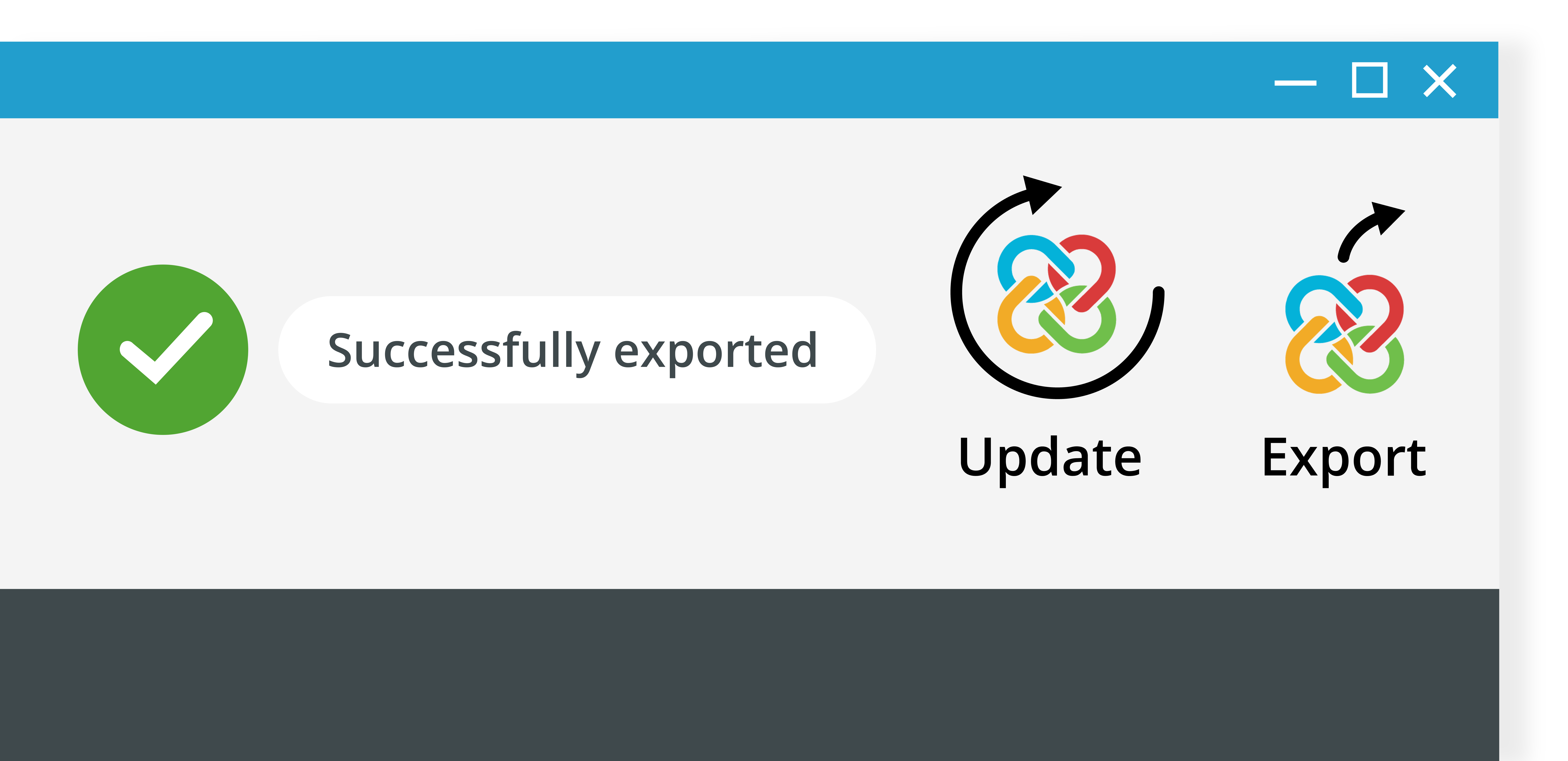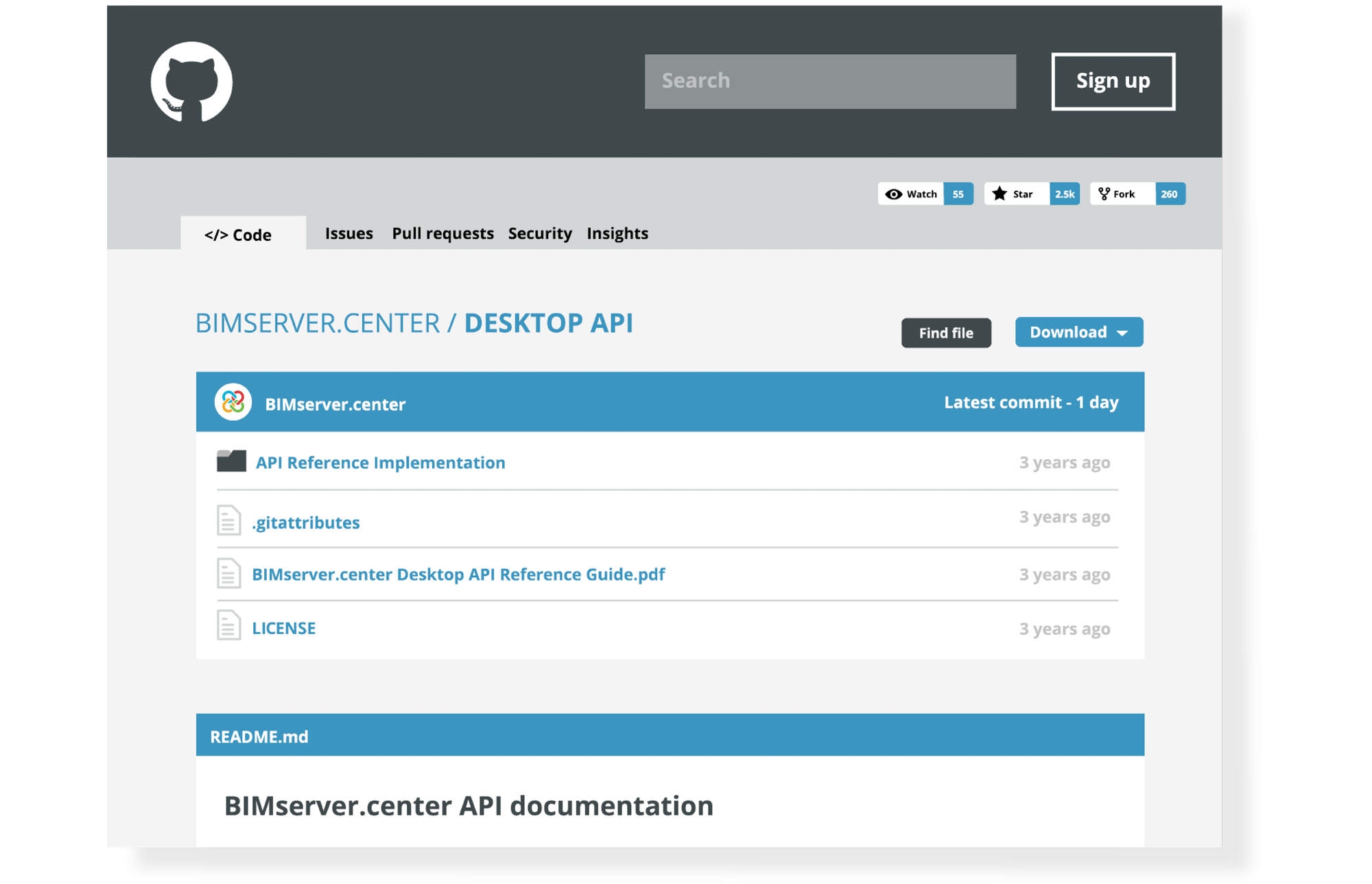 Use the available resources
Access the tools that are stored on the code repository that provide the connection to Windows desktop applications.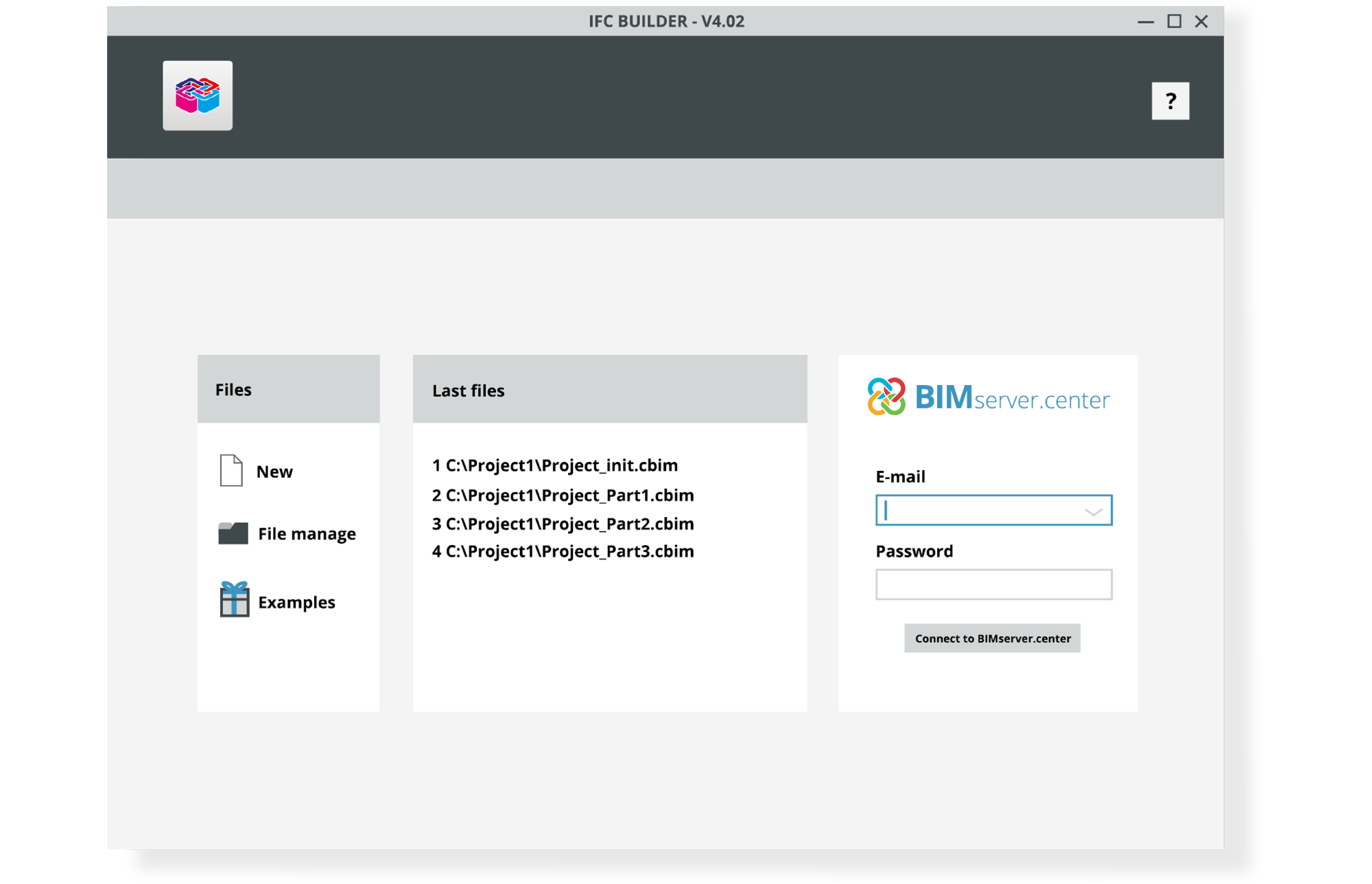 Integrate them in your software
With the help of the examples that are offered by the platform, establish the connection of your software to the system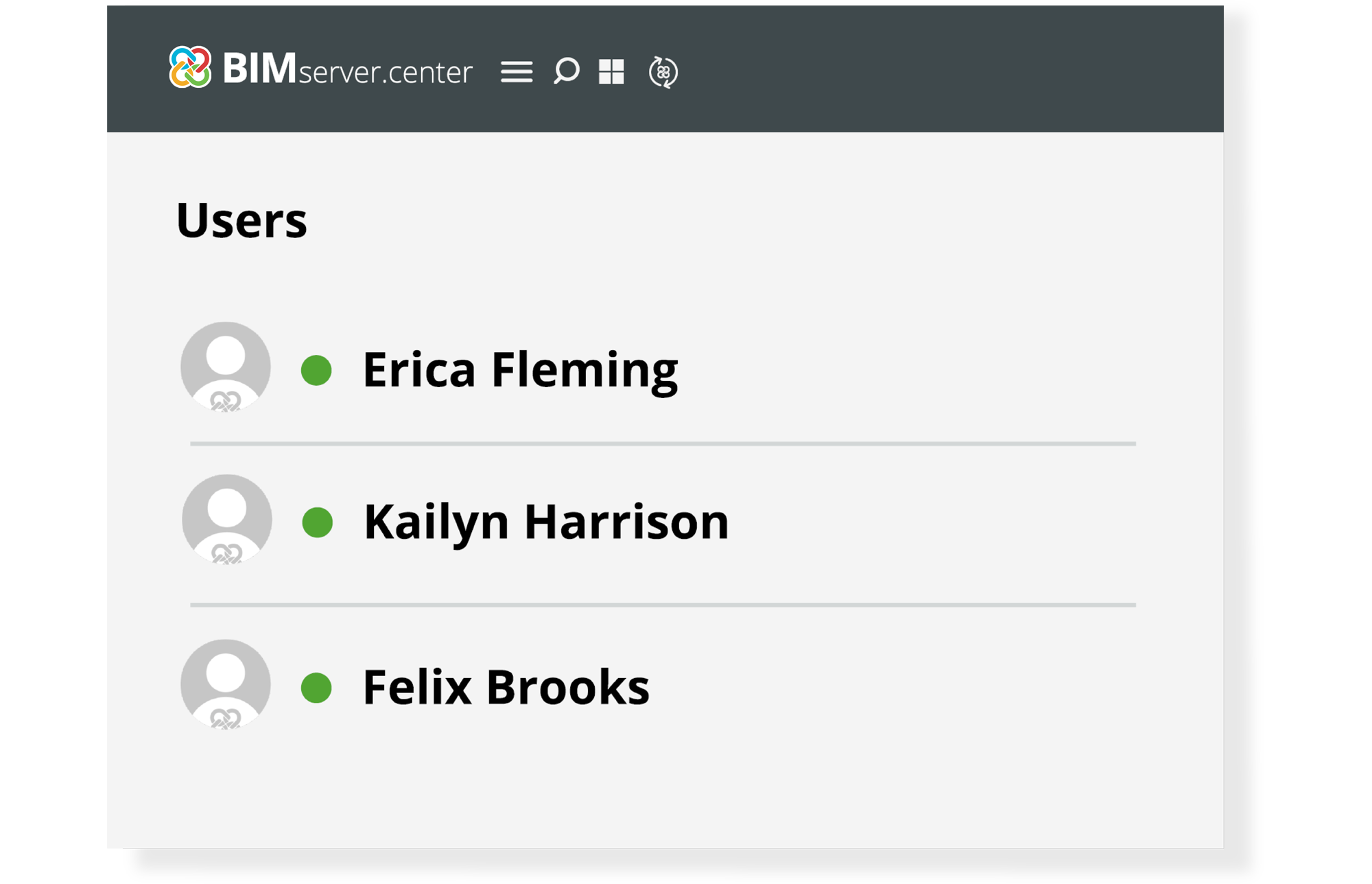 Keep your users connected to one another
Introduce Open BIM technology to your users so they can benefit from the advantages offered by BIMserver.center